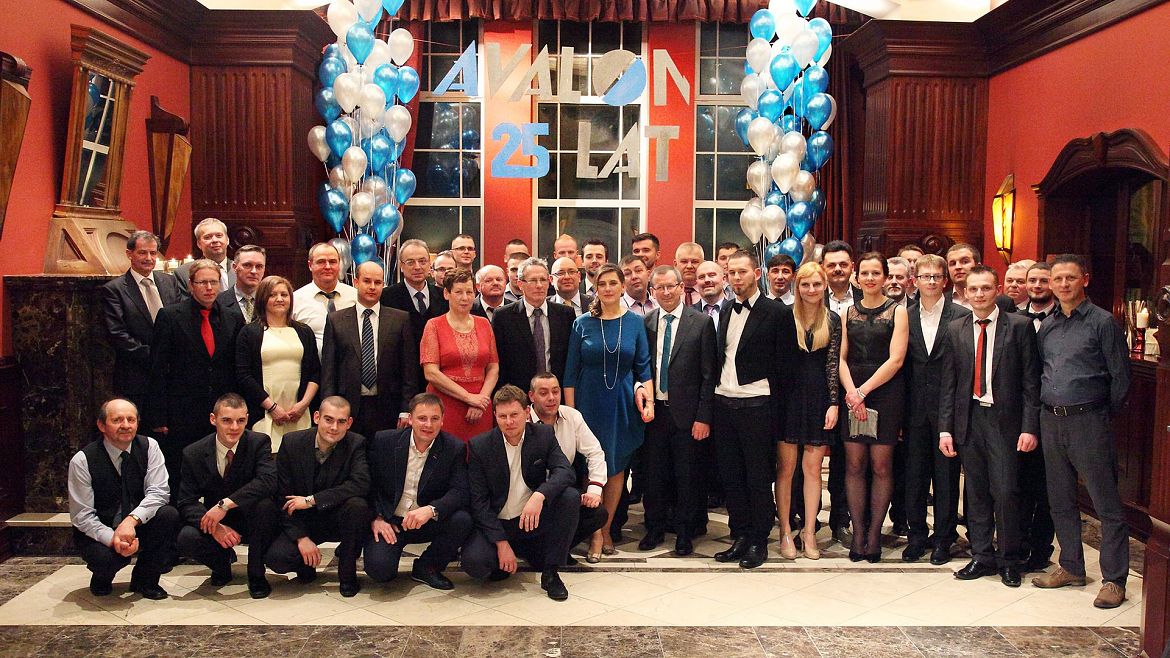 Reliable company with unique experience
Avalon has been founded in year 1990 and since then we have dealt with designing and manufacturing machines for surface finishing. Our devices do such processes as: deburring, grinding smoothing or polishing of workpieces that are casted, turned, milled, perforated or injected in mass production in various branches of industry. We have mastered the process of polishing jewellery what can be confirmed by many of our regular customers. We have always cared about the highest quality therefore our machines are reliable, accurate and effective. Throughout the years we have remained very open towards the needs of our Clients, that ensured us development and versatility.
Know how - we share it with you
As we provide solutions that are complementary, we offer you complete technological lines fully adjusted to your needs. Apart from equipping our customers with the devices we offer the necessary abrasive media – chips, compounds, and powders and last but not least knowledge allowing to use the machines most effectively. Our laboratory develops and optimizes finishing processes and conduct polishing trials of customer samples. We organise trainings for our customers.
The highest standards in customer care
The mission of our company is constant growth and the satisfaction of our clients. We pay special attention to post sale support which includes instructions or trainings, necessary service or adjusting the technology for an individual.
Thank you for trusting us
The quality of our machines has been appreciated not only by the Polish jewellery producers. Avalon devices reach to clients in many countries in Europe, America or Asia. We regularly take part in international fairs held all over the world and continue searching for new inspirations and challenges to take on.
For you we create, develop and improve. Thank you for being with us.